What It Means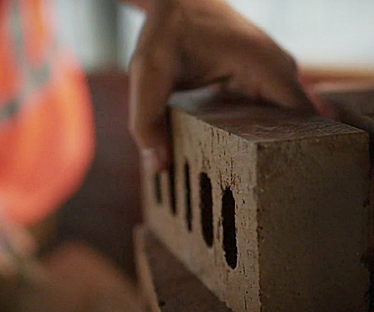 Construction investment is important to the growth of Nova Scotia's economy. Making sure infrastructure is in place means as a province we can do more.
Professional unionized tradespeople and contractors who are a part of Build Right Nova Scotia represent billions of dollars invested annually into our province through construction. We also invest over 7 million dollars in training annually.
Construction investment doesn't just create jobs for tradespeople and contractors, it evolves to create jobs in services, health care, engineering, technology, and truly every industry. At Build Right Nova Scotia, we play an important part in growing our provincial economy because we're not just building schools, offices, hotels, and hospitals—we're building a future for all of us.
Build Right Nova Scotia makes a big difference to the lives of Nova Scotians, employing 11,000 tradespeople. That's 11,000 families with good salaries, health and welfare benefits and pensions. That's also 11,000 families who spend money in our communities, pay taxes, and contribute to the overall economy.
When you build right, all of Nova Scotia benefits. Because when you build better, you live better.
Learn about careers in the construction industry by visiting the Nova Scotia Construction Sector Council (NSCSC) career path library.